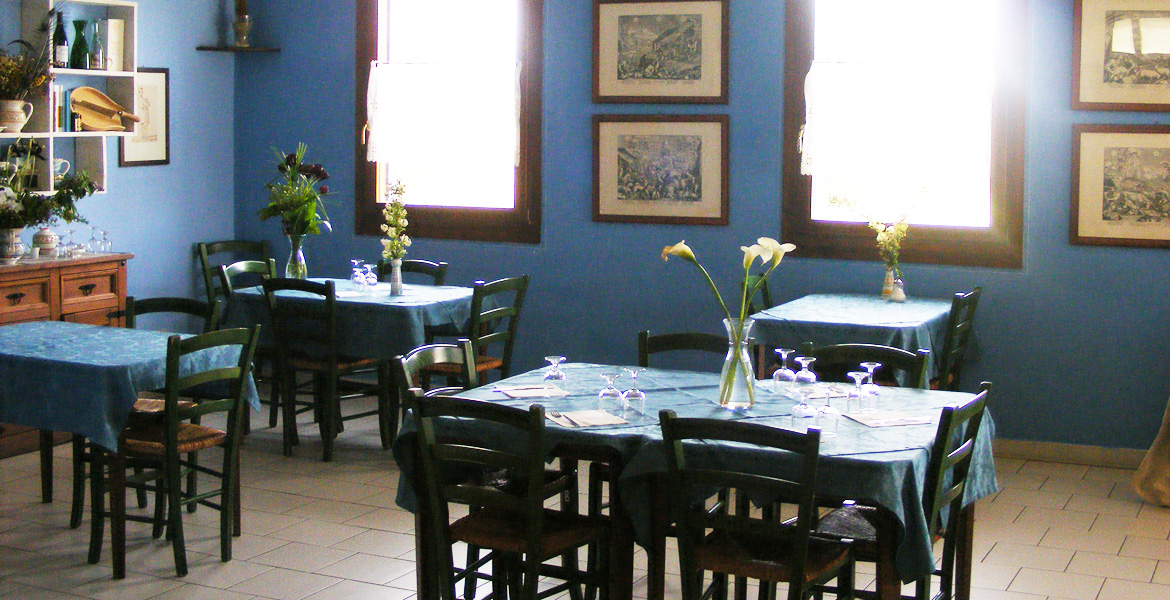 Our kitchen is Mediterranean cooking, with vegetarian options using vegetables fresh from the island.
Opening hours: 12-15 / 20-22
The castraura of Sant'Erasmo
The castraura (the first artichoke to appear) is cut in advance to allow the plant to develop other 18-20 artichokes called botoli, delicious but not as prestigious as their brother. They grow a little all over the lagoon (Vignole, Lio Piccolo, Malamocco, Mazzorbo), but the best come along with the island of Sant'Erasmo, the old orchard of Venice, whose vegetables are fed in part by a sandy soil, chalky in part, represent the best that you can enjoy every morning at the Rialto market.
They are beautiful in every preparation: their slight bitter scent can enhance an omelet, a risotto. Fried ones are great as long as you lick your fingers. But raw, cut very thin, with a drizzle of extra virgin olive oil, salt and pepper are the delight of delights.
More info: www.carciofosanterasmo.it